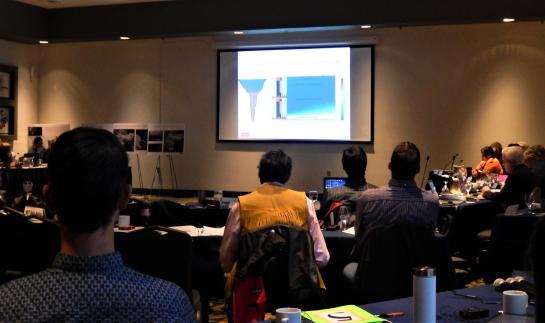 EMAB is a participant in the ongoing process of Diavik's Water Licence Amendment to dispose Processed Kimberlite in one or more of the mine pits. EMAB intervened in the MVEIRB Environmental Assessment and participated in the MEVIRB public hearings from September 3-6 2019. We look forward to hearing the outcome of the Environmental Assessment.
Documents about the process can be found on MVEIRB's public registry: http://reviewboard.ca/registry/ea1819-01 
EMAB will remain engaged with the Water Licence Amendment process. We will also intervene in the next phase of WLWB hearings.